Daily Dose of Dudefest
TIP OF THE DAY
Wipe with both hands. You get twice as clean, in half the time.
VIDEO OF THE DAY
I've Got the Clap
QUOTE OF THE DAY
| | | |
| --- | --- | --- |
| " | It's not so much what you do, but the way in which you do it. I can slap you on the back and it can be a wonderful thing, if it's done with joy. But if I slap you on the back just as you're coming out of the elevator, and I've had too much to drink, it's a completely different thing. | " |
— Bill Murray, 2013
THING OF THE DAY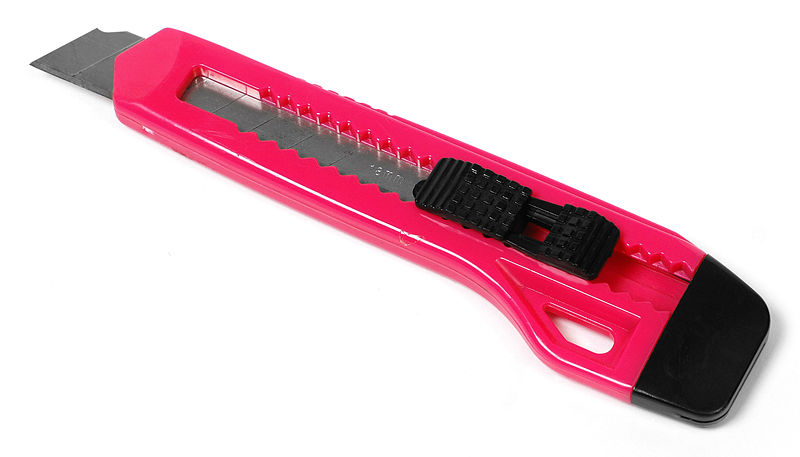 Box Cutters
Box cutters are great because even if you've never seen one before, you know exactly what it does. Need to cut a box? Use a box cutter! Legend has it that a box cutter was used to open Pandora's Box. How else would they have opened it?
TODAY IN DUDEFEST HISTORY