Daily Dose of Dudefest
TIP OF THE DAY
If you want to look cooler, just put on sunglasses. The darker the room you're in is, the cooler you'll look.
VIDEO OF THE DAY
I've Got the Clap
QUOTE OF THE DAY
| | | |
| --- | --- | --- |
| " | Don't worry, be happy. | " |
— Bobby McFerrin, 1988
THING OF THE DAY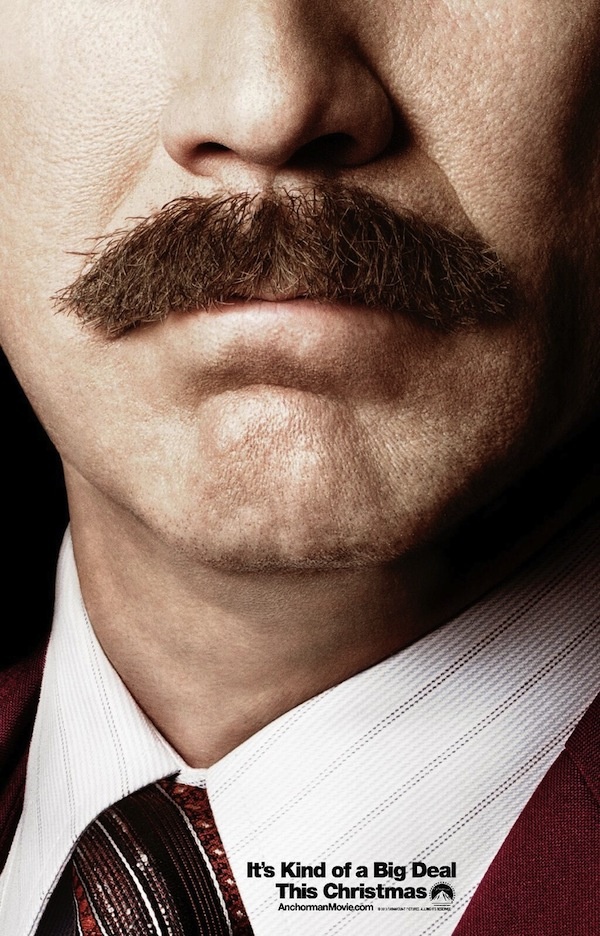 Mustaches
There is no type of facial hair more dudefest than a Tom Selleck-style mustache. A mustache done right says, "I am man. Hear me drink." The mustache is the only facial hair with a dedicated month (Movember), and was the facial hair of choice for Frank Zappa, Lando Calrissian, and of course, Theodore Roosevelt.