Find the Pickle: Bodily Functions
July 08, 2014
10. Enrique Dillglesias
Difficulty: Easy
We'll start you off with a spicy one: Enrique just loves his wieners. I mean... pickles.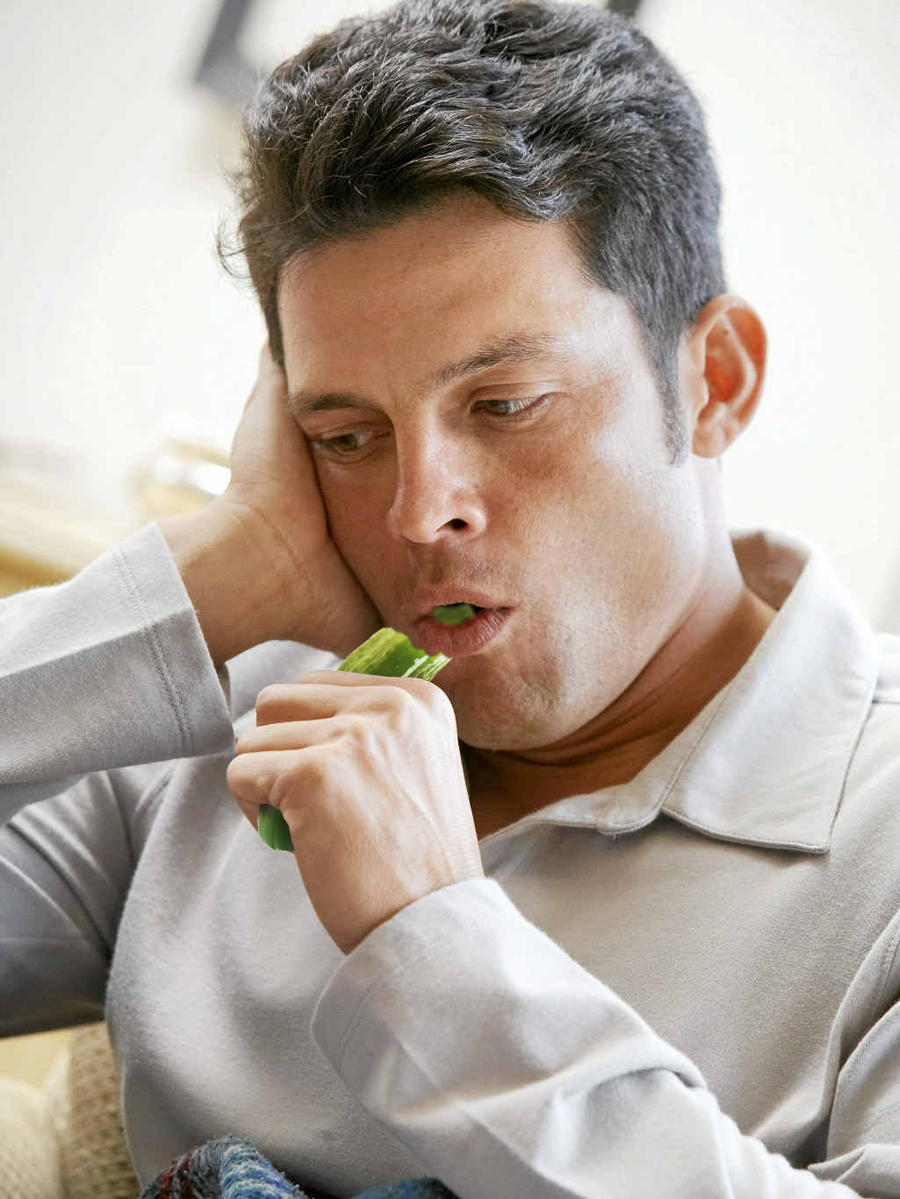 9. Bethany is Hard as Shit
Difficulty: Intermediate
After having a bite of her snack, Bethany "Killah" Bates kisses her guns.
8. Under Dill-veloped
Difficulty: Hard
Elana is a beast: she just lost all of her front teeth, and has to cram that briny morsel in her face!
7. Pickle Churro
Difficulty: Easy
Gerald is old. He doesn't care about eating churros in moderation. Especially when it's a pickle, not a churro.
6. The Morning Cram
Difficulty: Hard
Look closely, and you'll see Francesca sneaking a morning snack. She's lonely, single, and just needs some dudely comforts.
5. Gherkin Ecstasy
Difficulty: Intermediate
Clara is so fucking excited to see this guy, she's in immediate bliss. Put down your tissues, Clara, daddy's home.
4. Who Knows the Brine-Lick Maneuver
Difficulty: Hard
Gary took too big a bite of this special snack. Quick help him find the pickle... inside his esophagus!
3. Shaq Snack
Difficulty: Easy
Shaq is being super covert with his favorite court-side snack. He has to eat it quick so the haters don't make too much of it.
2. The Cucumber Commute
Difficulty: Intermediate
Sasha is sooo cold she has to break into her 100%-pickle lunch early. That dude isn't doing it right.
1. Gherkin Soup for the Soul
Difficulty: Hard
Alice is having a rough day. Time to sooth it with a briny-throat-salve!
Ryan drives a weinermobile to work. He might stop by your place if you ask.