Daily Dose of Dudefest
TIP OF THE DAY
If you love what you do, you'll never work a day in your life. If you hate what you do, no biggie––you can always pick up an expensive drug habit.
VIDEO OF THE DAY
Aquille Carr Hoop Mixtape
QUOTE OF THE DAY
| | | |
| --- | --- | --- |
| " | It's after six. What am I, a farmer? | " |
— Jack Donaghy, after being asked why he was wearing a tux, 2006
THING OF THE DAY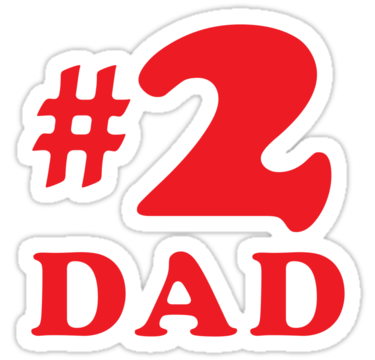 Dads
The stereotypical "dad" is one of the most dudefest influences on a child's life. Whether he's telling lame jokes, taking you on adventures, or just having a catch, he pretty much taught you what it means to be a dude. Your dad is likely a pretty cool guy. Let's just assume he's great so today's Thing doesn't get all sad at the end.