SIGN IN TO DUDEFEST
Want to join our crew?
Daily Dose of Dudefest
TIP OF THE DAY
If you're trying to subliminally plant the desire to S your D in girls' brains, try buying some cacti and describing them as succulents. You'll sound smart and like you need a beej.
VIDEO OF THE DAY
One Wipe Charlies
QUOTE OF THE DAY
| | | |
| --- | --- | --- |
| " | Now I have a machine gun. Ho, ho, ho. | " |
— John McClane, DIE HARD, 1988
THING OF THE DAY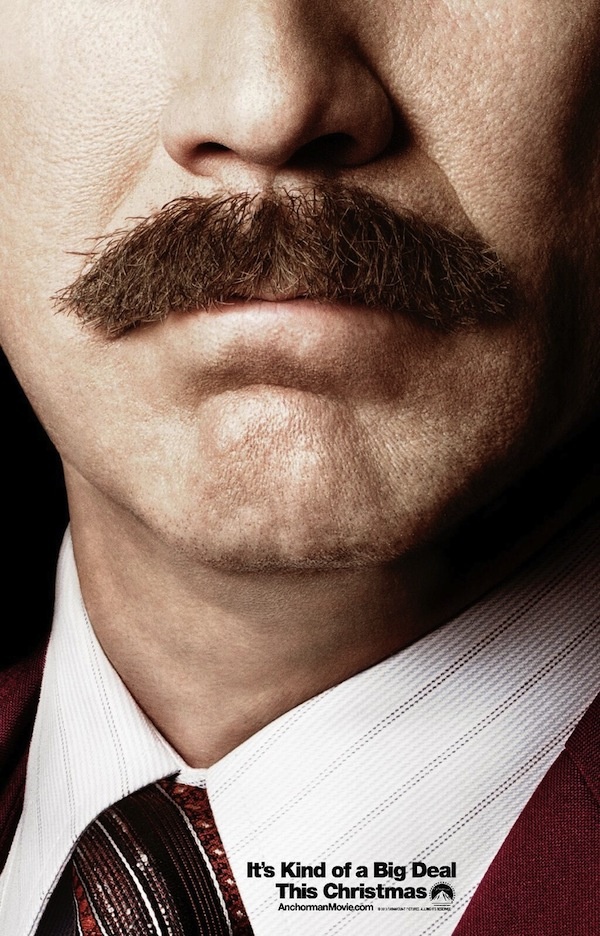 Mustaches
There is no type of facial hair more dudefest than a Tom Selleck-style mustache. A mustache done right says, "I am man. Hear me drink." The mustache is the only facial hair with a dedicated month (Movember), and was the facial hair of choice for Frank Zappa, Lando Calrissian, and of course, Theodore Roosevelt.