JOIN THE DUDEFEST CREW
Already a member
of the crew?
Daily Dose of Dudefest
TIP OF THE DAY
If you want to seem like a badass, honk your car horn all the time, no matter where you are or what time of night it is. How will people know how badass you are if they sleep through you driving by?
VIDEO OF THE DAY
Macho Man
QUOTE OF THE DAY
| | | |
| --- | --- | --- |
| " | I have come here to chew bubblegum and kick ass, and I am all out of bubblegum. | " |
— George Nada, in the movie THEY LIVE, 1988
THING OF THE DAY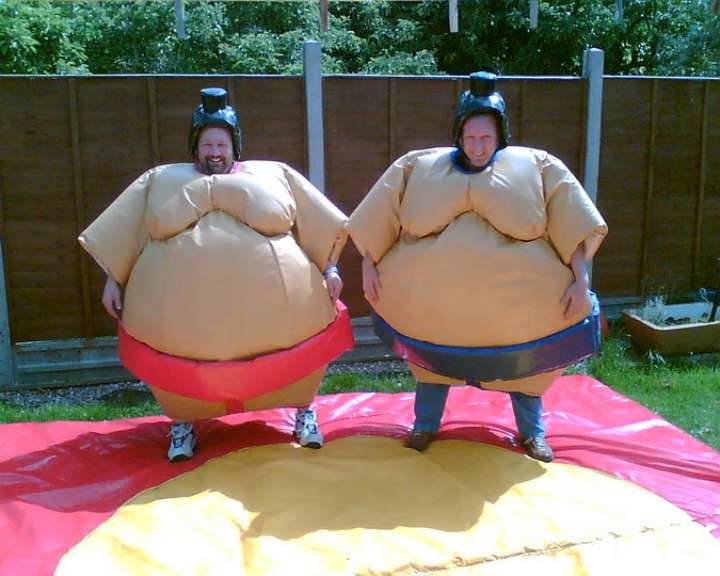 Sumo Wrestling
Sumo wrestlers may just look like fat guys in diapers pushing each other, but they're actually incredibly strong athletes that all devote their lives to the sumo lifestyle. Where they live, what they eat, and what they do is all heavily regimented. The goal of sumo wrestling is to either push the other guy out of the circle or knock him over, a classic "who's stronger" competition. It's recently come under fire for being almost laughably corrupt, making it just like every other major sport.
TODAY IN DUDEFEST HISTORY