SLIZ
Roles at Dudefest.com
Token Girl
Inspiration For TEETH
B I O
Sliz started writing for Dudefest once the writers discovered that females actually read stuff on the internet. Her love of gin, cheap beer, and dancing on tables has miraculously resulted in zero serious injuries (for now). Don't let her small stature and baby blue eyes fool you, Sliz is a highly successful cougar and is now on the prowl in the New York Metropolitan area.
Daily Dose of Dudefest
TIP OF THE DAY
If you're trying to subliminally plant the desire to S your D in girls' brains, try buying some cacti and describing them as succulents. You'll sound smart and like you need a beej.
VIDEO OF THE DAY
One Wipe Charlies
QUOTE OF THE DAY
| | | |
| --- | --- | --- |
| " | Now I have a machine gun. Ho, ho, ho. | " |
— John McClane, DIE HARD, 1988
THING OF THE DAY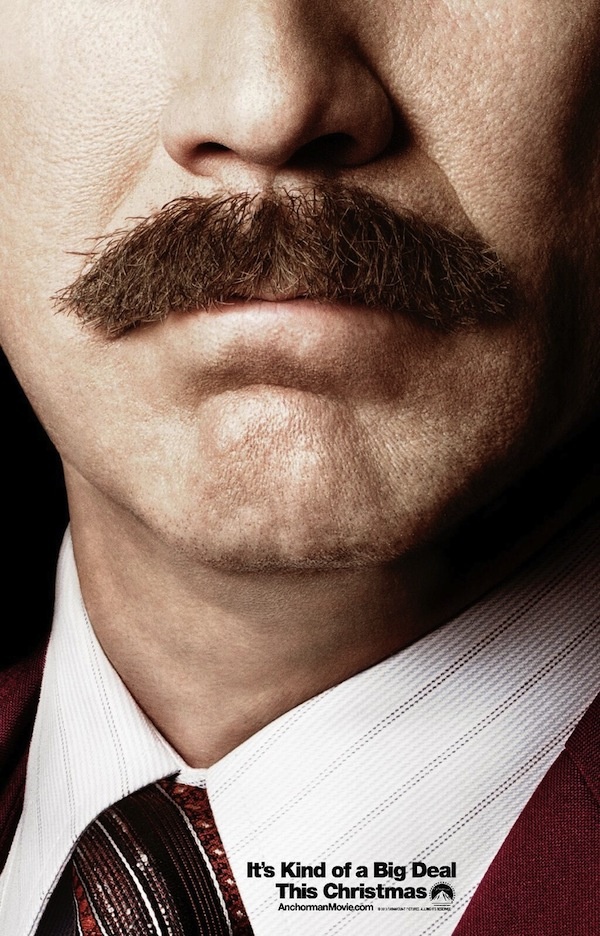 Mustaches
There is no type of facial hair more dudefest than a Tom Selleck-style mustache. A mustache done right says, "I am man. Hear me drink." The mustache is the only facial hair with a dedicated month (Movember), and was the facial hair of choice for Frank Zappa, Lando Calrissian, and of course, Theodore Roosevelt.