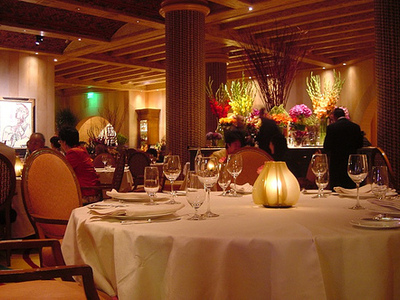 Ruining a Nice Evening Out
September 06, 2014
Do you have too many friends? Are you just too overwhelmed by your own popularity? Has being awesome gotten so out of control that you can't even enjoy a quiet night at home anymore because people are always inviting you to things? Well my friend, you've come to the right place. If you follow this simple Guyde you will learn how to really piss off a group of people who, after tonight, will no longer be your friends.
Step 1: Constantly change the plans the day of your plan
Say you've been invited out to a dinner with a group of soon to be ex-friends. And they've made a reservation on Friday for 5 at Palma's at 7 pm and you've known since the previous Friday. That afternoon call the "host" or mass snapchat the group saying you need the reservation moved back to 730 because "you have to work a little late tonight". Make a big deal out of something that is clearly a molehill to show that you really, really want to see everyone. Alternatively, say that your friends cousin's roommates hair dresser ate at that restaurant once and saw the biggest, ugliest rat running in and out of the kitchen, so you won't eat there (make sure to bring this fictional story up the day of the dinner).
Step 2: Show up earlier than everyone else, drunk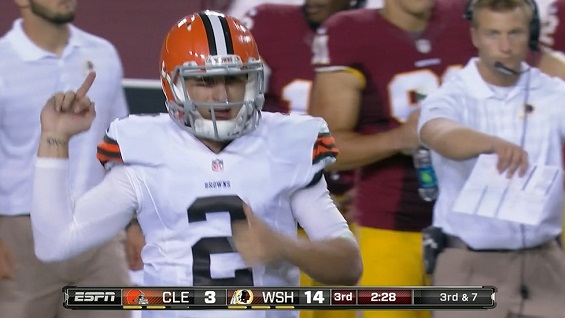 The drunk part is key here. Everyone is expecting you to come straight from work and probably arrive last. By showing up first, you get to see each of their reactions as they arrive as opposed to having to make an entrance. Really let them know that their plans weren't important and that you really didn't have to work. In fact, you left early and went to the bar with Smigoversen and Pat first, so you reek of cheap liquor and brooklyn hipsters. Also if you are the first one there, make people that showed up a few minutes late feel like shit. Just because.
Step 3: Text, make calls and take calls at the dinner table
Now that everyone is already upset with you, be as distant and uninterested in the conversation as possible. Text constantly. The only reason your eyes should leave your phone is because you've brought it up to your ear because one of your boys got a table at Rick's and he absolutely needs you to get there ASAP in order to tell this stripper about this one time in Mexico. After your second or third phone call, and AFTER you've ordered your food, tell the group that "something came up with work" and you have to leave right this second. Don't offer to pay, but tell everyone what a great evening you had.
Congrats! Those people will never ask you to dinner again. Now you have time to masturbate to pictures of Jennifer Lawrence.
Jimmy Fraturday is THE authoritative voice on playing sports with a beer in hand. He is the son of two great Americans, and he enjoys a good gargoyle over a keg stand. He recently stopped drinking Natty Light during the week. All hate mail can be directed to his email.